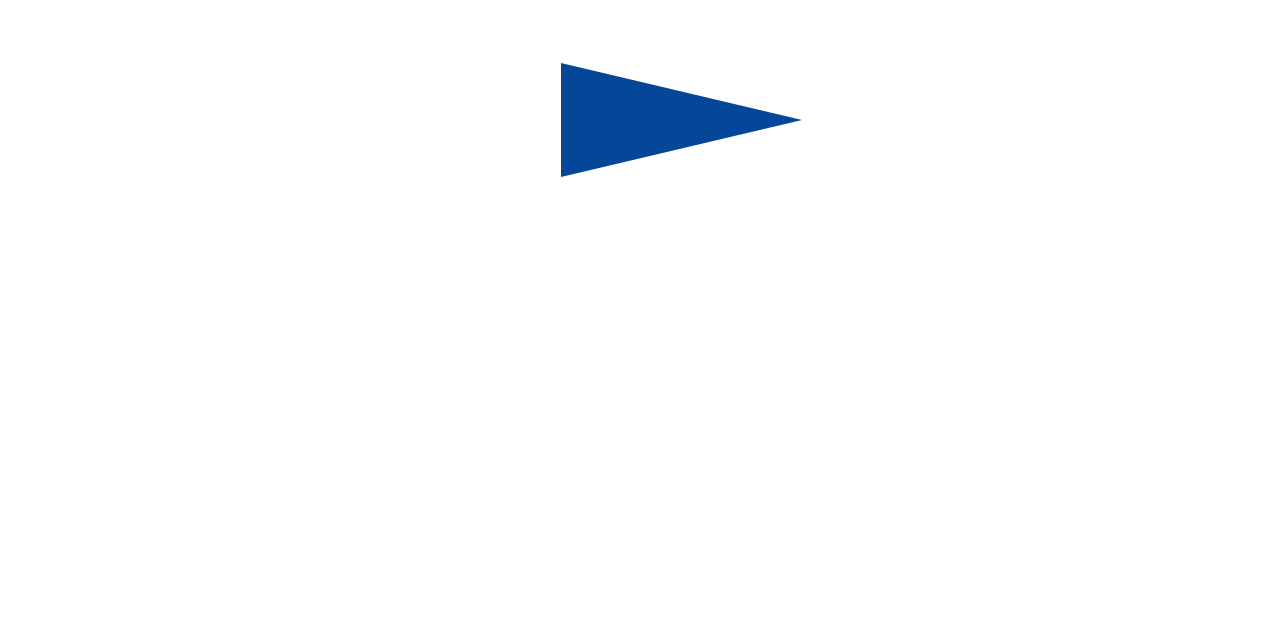 Equipping community financial institutions with the resources to thrive in a data-driven world without exorbitant costs, excessive time demands, or unnecessary complexity.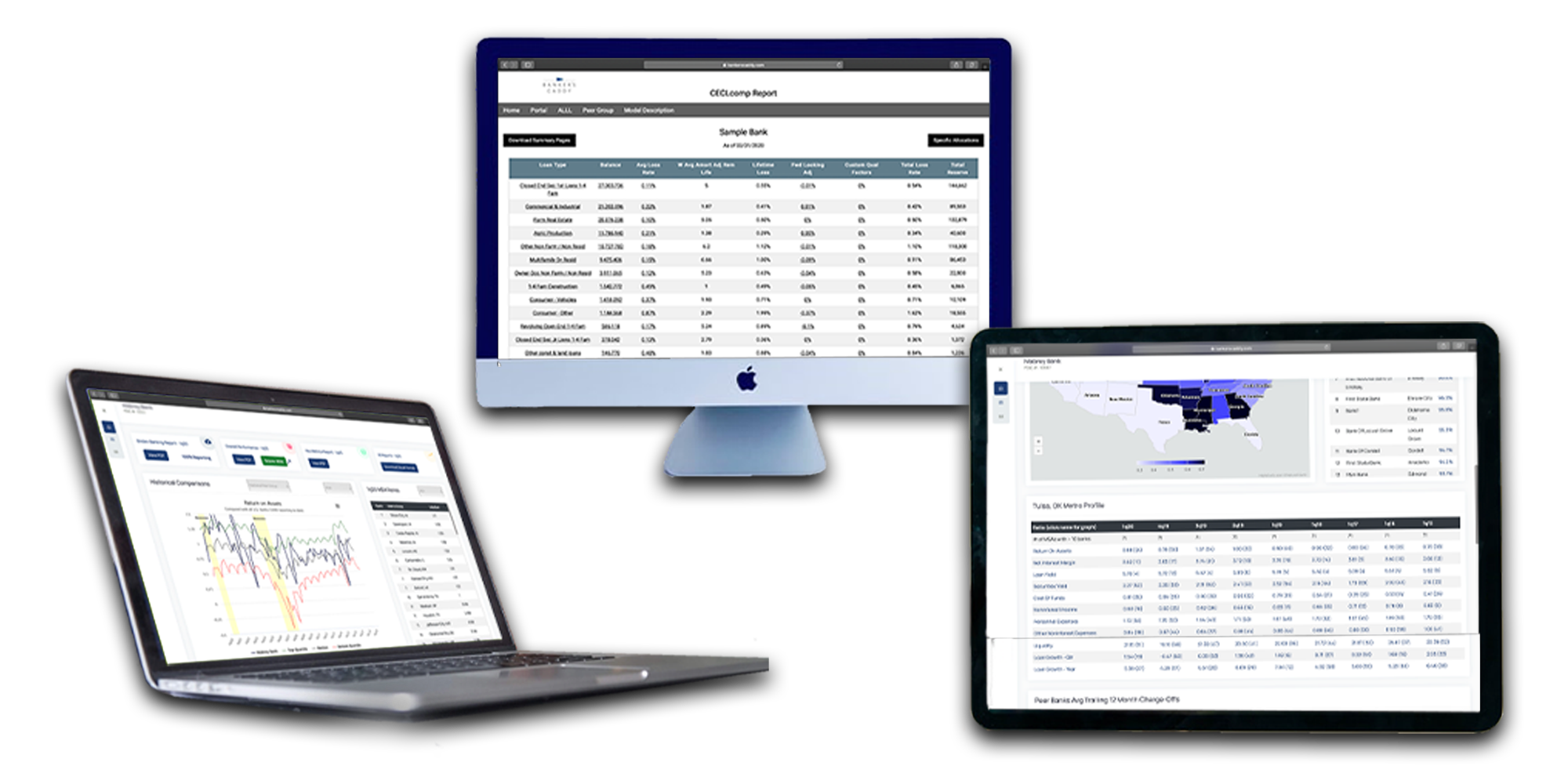 Community financial institutions need access to insights from data without taking away from valuable staff resources. While public banks have huge budgets for data analytics departments, community financial institutions are often left grasping for insights from various disconnected resources, wasting precious time and money in the process.  Our purpose is to bridge that gap and provide the functionality of a data analytics department through a convenient, affordable, and easily accessible platform.  We gather and interpret vast amounts of data and produce invaluable insights that are easily digestible and immediately useful.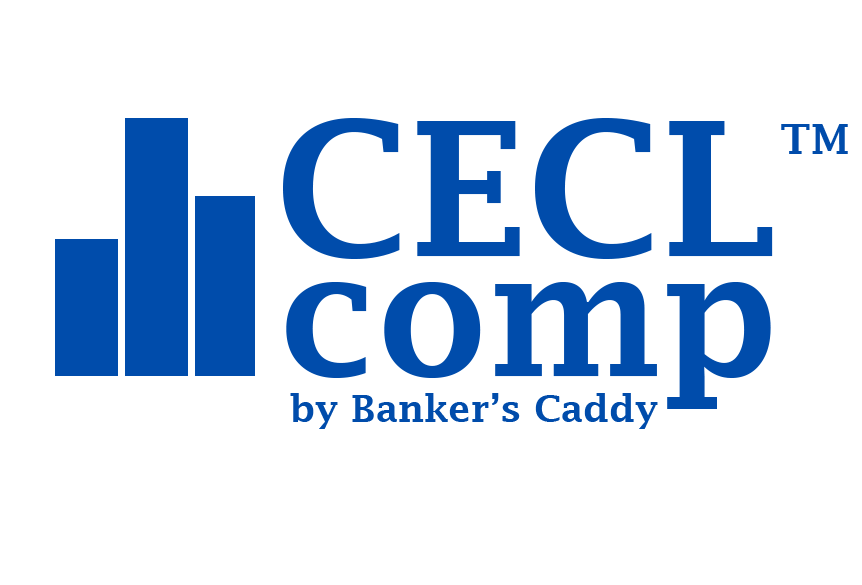 Made by Bankers for Bankers
A powerful yet easy-to-understand model that uses simple, current bank loan data and historical peer information to meet all regulatory CECL requirements.  It determines historical loss ratios by loan type, calculates the expected lifetime of all loans and uses customized objective leading economic indicators to provide forward-looking perspective.
No external software required. Upload basic current loan data to the secure client portal in a CSV or spreadsheet format (loan number, current balance, current rate, payment amount, payment type, payment frequency, maturity data, call report loan type).
Quick turnaround. Enjoy quick turnaround time and ability to instantly run model with new assumptions. Go over the results with our team as many times as you need to become familiar with the model and discuss adjustments.
Most affordable of its class.  We won't break your back with expensive long term contracts.  Contracts are renewed annually. Priced significantly below models of same caliber.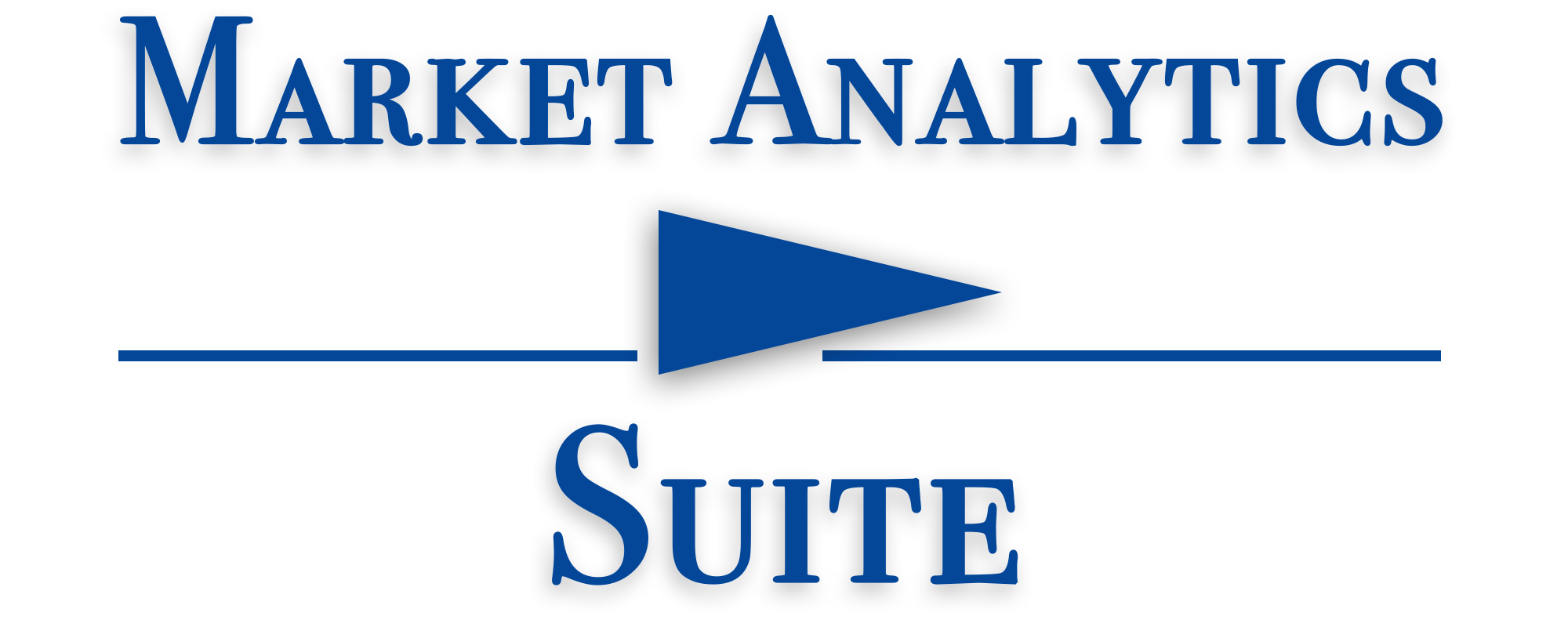 Know Your Market
Our performance analytics provide perspective of your bank's performance that clearly demonstrates how your strategy and execution differentiates your financial results from other local banks and how local market conditions are impacting your financial ratios.  Our comprehensive reports have become core tools for bank managers and directors nationwide.
Briefs bank leaders on rapidly changing market conditions.  Quickly and clearly gauge how you and your market area compare to other banks in the state and the country. Generate comprehensive board communication packets with one click.
Provides objective performance bench-marking. Standards for high and low performance are constantly changing because of fluid market conditions. Stay on top of the trends with overall performance rankings for every bank in the state and country.
Affordable access to an ever growing suite of analytical tools.  View historical and projected loan losses by loan type for banks in your area,  key metrics reporting and more.