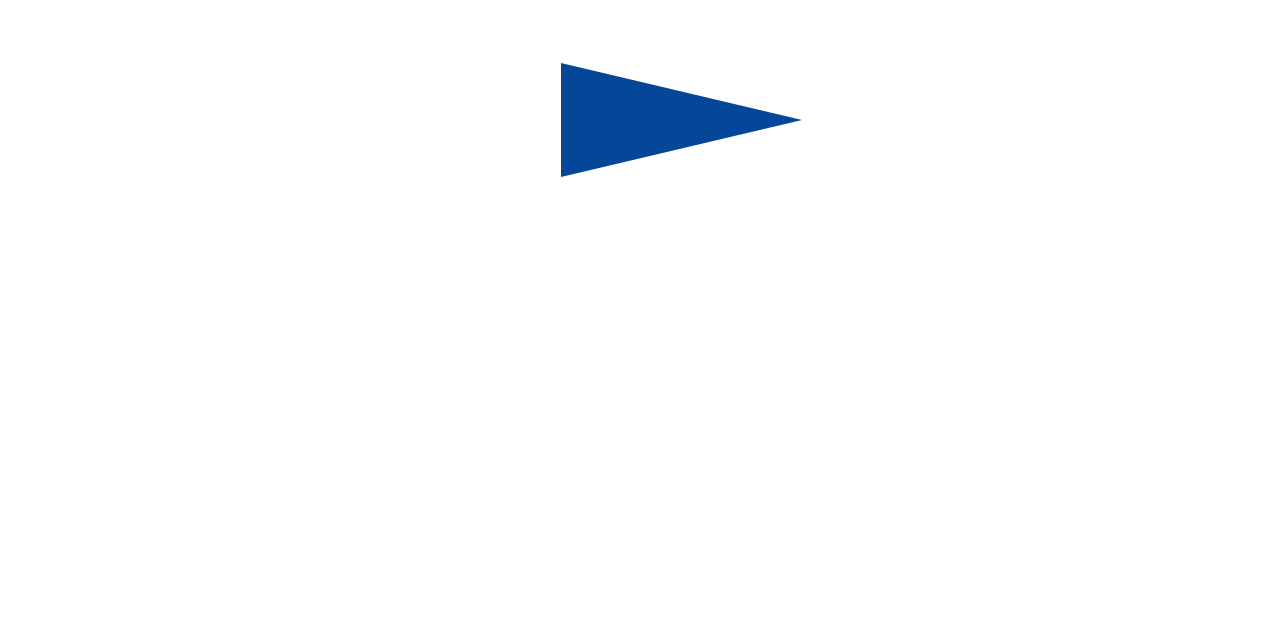 Equipping community financial institutions with the resources to thrive in a data-driven world without exorbitant costs, excessive time demands, or unnecessary complexity.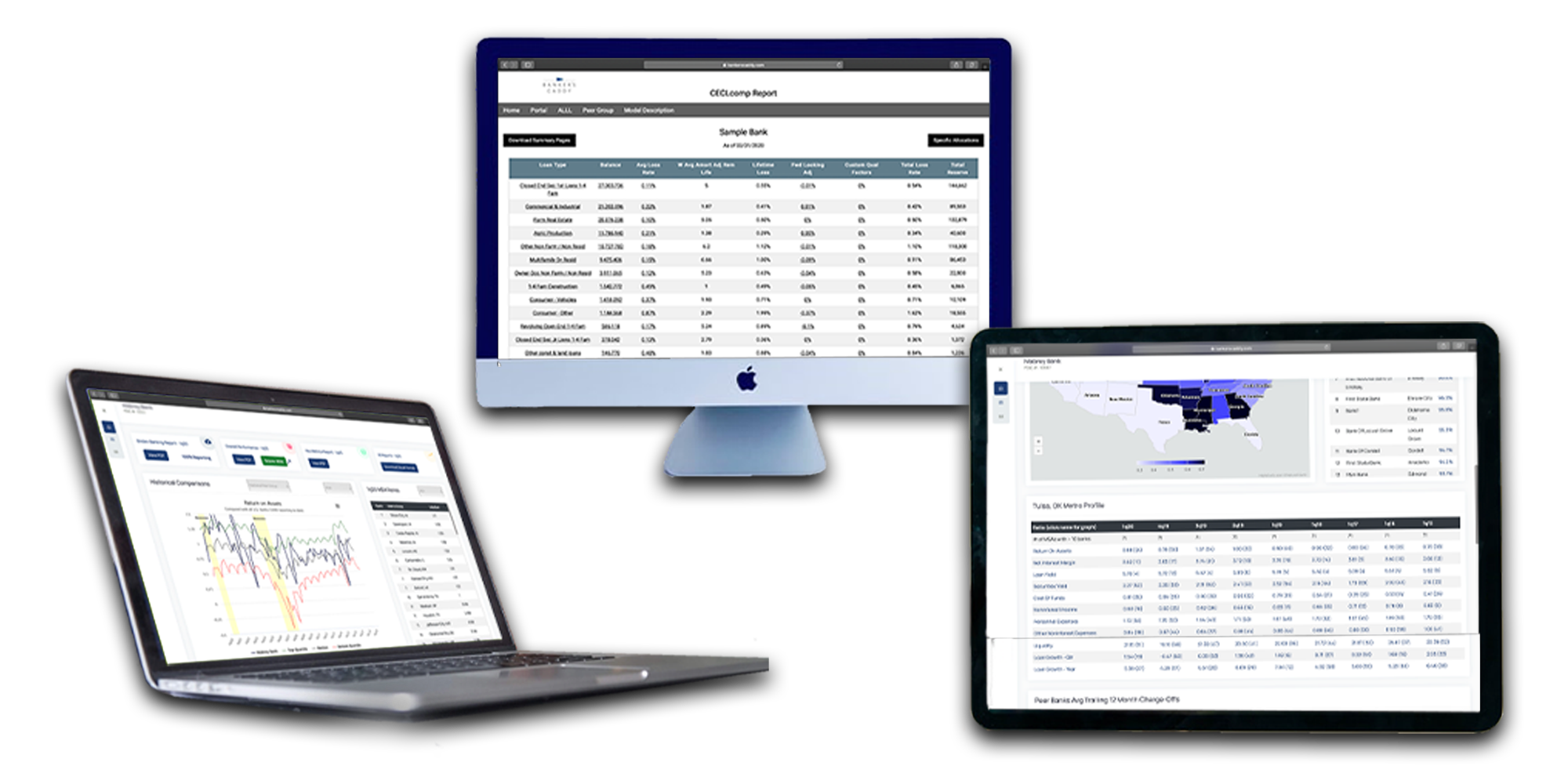 Made by Bankers for Bankers
Click below to see why over 1000 community financial institutions have relied on Banker's Caddy for compliance, insights, and decision making
Community financial institutions need access to insights from data without taking away from valuable staff resources. While public banks have huge budgets for data analytics departments, community financial institutions are often left grasping for insights from various disconnected resources, wasting precious time and money in the process.  Our purpose is to bridge that gap and provide the functionality of a data analytics department through a convenient, affordable, and easily accessible platform.  We gather and interpret vast amounts of data and produce invaluable insights that are easily digestible and immediately useful.